Profile
Masayuki Iwai / 岩井雅幸
Web designer, web developer, iPhone developer, widget creator and more...
Twitter: @myb
Books
uGUIではじめるUnity UIデザインの教科書-Unity5対応
A book about Unity UI (uGUI) that focused on creating attractive UIs.
iPhone/iPad apps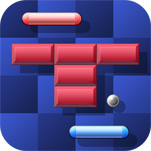 The Twins
A game to break all the blocks by moving the upper and lower paddles to ricochet the ball.
(for iPad only)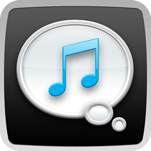 In the Mood for iPhone
An utility to post the name of song playing by iPhone/iPod touch to Twitter or Blip.fm.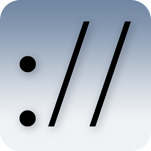 Open URL
An utility to organize URL string for launching other application.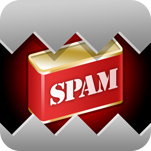 Spam Eater
An utility to detect junk messages by analyzing mail headers set by mail server and remove them.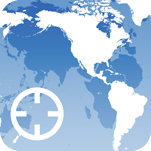 Signal Fire
An utility to share your current location with your friends
Silverlight